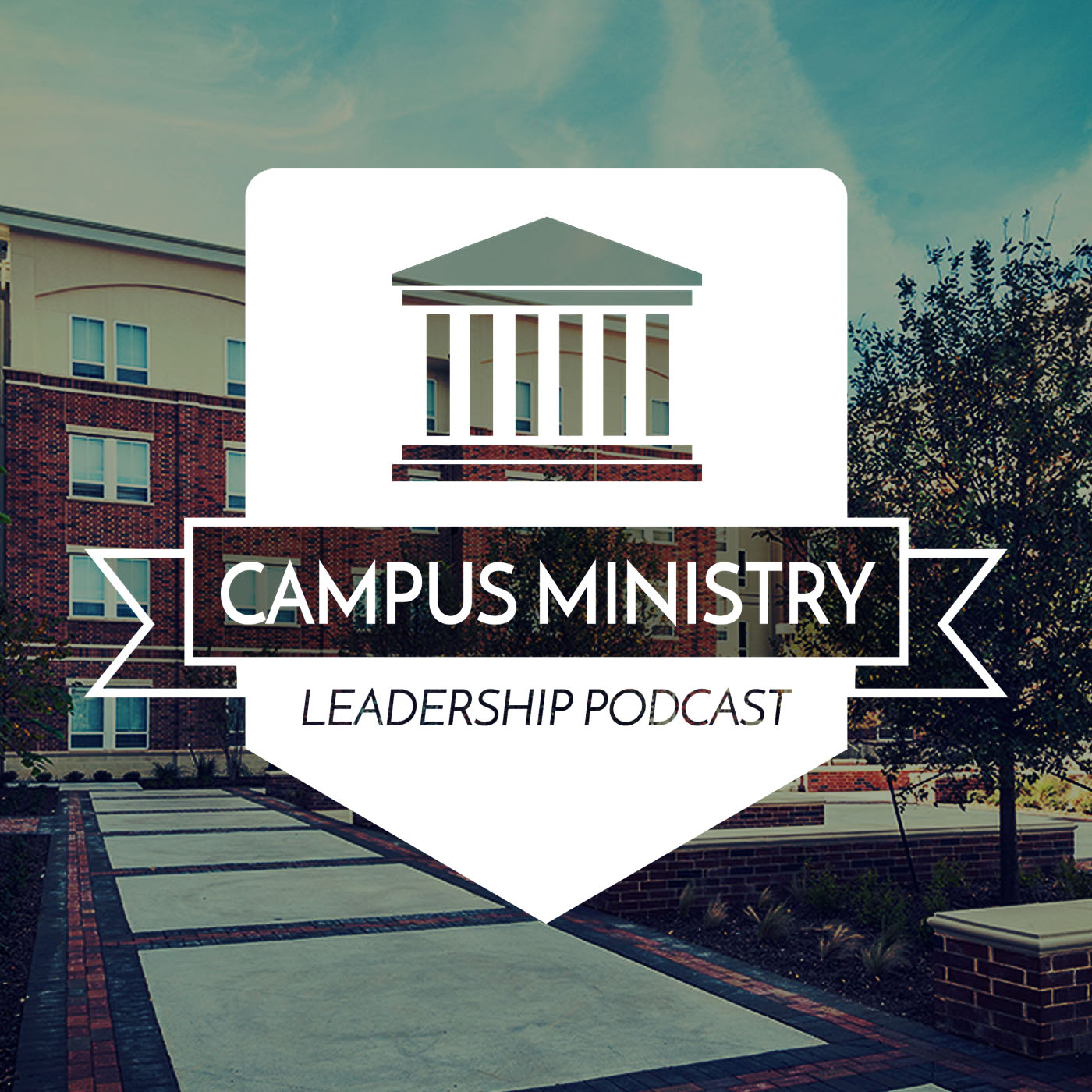 The Campus Ministry Leadership Podcast originated with Lennon Noland, former North Texas Chi Alpha Director, and Andrew Youngblood campus minister, Texas Christian University. Krystopher Scroggins, campus minister at San Angelo State University has joined up with Andrew to do the podcasts. Check out the 124 archived podcasts of campus ministers from Chi Alpha and other campus organizations.
Discipleship is at the core of what we do as campus ministers. What does it look like to find, feed, and fight for our students? Alex Rodriguez of NMSU Chi Alpha, joins us to discuss these simple and effective principles.
Campus Ministry Leadership Podcast by Lennon Noland and Andrew Youngblood with Alex Rodriguez.